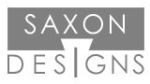 An independent kitchen studio in Weyhill just outside Andover offering a wide range of kitchens, bedrooms and bathrooms including standard and fully bespoke designs.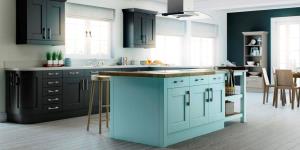 We can help with any shape or sized kitchen. See our wide range of standard kitchen and bespoke kitchen options and design ideas here.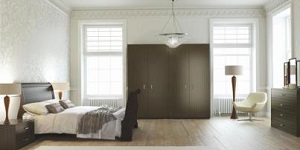 Improve your place of relaxation with our bedroom furniture design ideas. See our wide range of options here.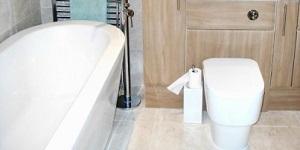 Relax in a new luxury fitted or freestanding bathroom. See our wide range of options and design ideas here.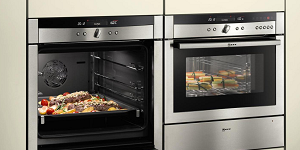 Saxon Designs is a Neff appliance specialist  here.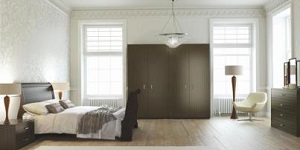 Finish your new or refurbished kitchen with a Natural Stone Floor. See our wide range of flooring options here.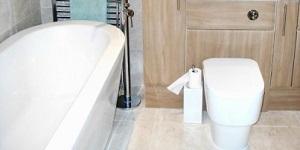 Want to update your home but are stuck for design ideas. See how we've helped REAL customers here.
Service is paramount to us and if required, we offer a complete design, supply and installation package that we will project manage through to completion.Visit our showroom in Weyhill near Andover where we will be happy to discuss your requirements. We are situated close to the fairground roundabout at Weyhill, away from the hustle and bustle of town and with free parking.
Whatever your needs we can tailor a service to suit you.